Physical and mental health of a person depend on the environment. Youths face challenges in personal growth, peer relationship and life planning when they are growing up. They may not know how to manage themselves and seek help. Then they probably employ wrong methods to try to solve their issues or relieve their stress. Even adults may find it difficult to seek outside help when they face stress, due to their social identity or family status. They can only suppress themselves and handle the issues on their own – probably using drugs for a temporary relief. 
Obviously, anti-drug knowledge is an essential factor in preventing the risk of drug taking, but it is also important to care about the physical and mental needs of youths and other members of the community. If they get empowered, they can understand themselves and feel being understood. Thus, their negative emotions can be released in a healthy and appropriate way. Then they will develop a healthy lifestyle and become more determined in avoiding drugs. The project also provides opportunities for them to build up healthier families, schools and communities.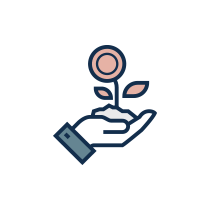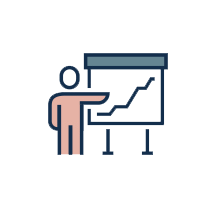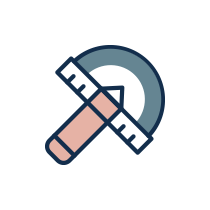 Diversified Activity Design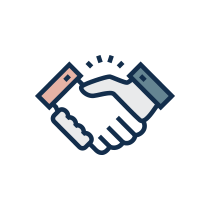 Interprofessional Collaboration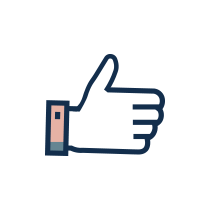 Strength-based Perspective
Health Education Project in Secondary Schools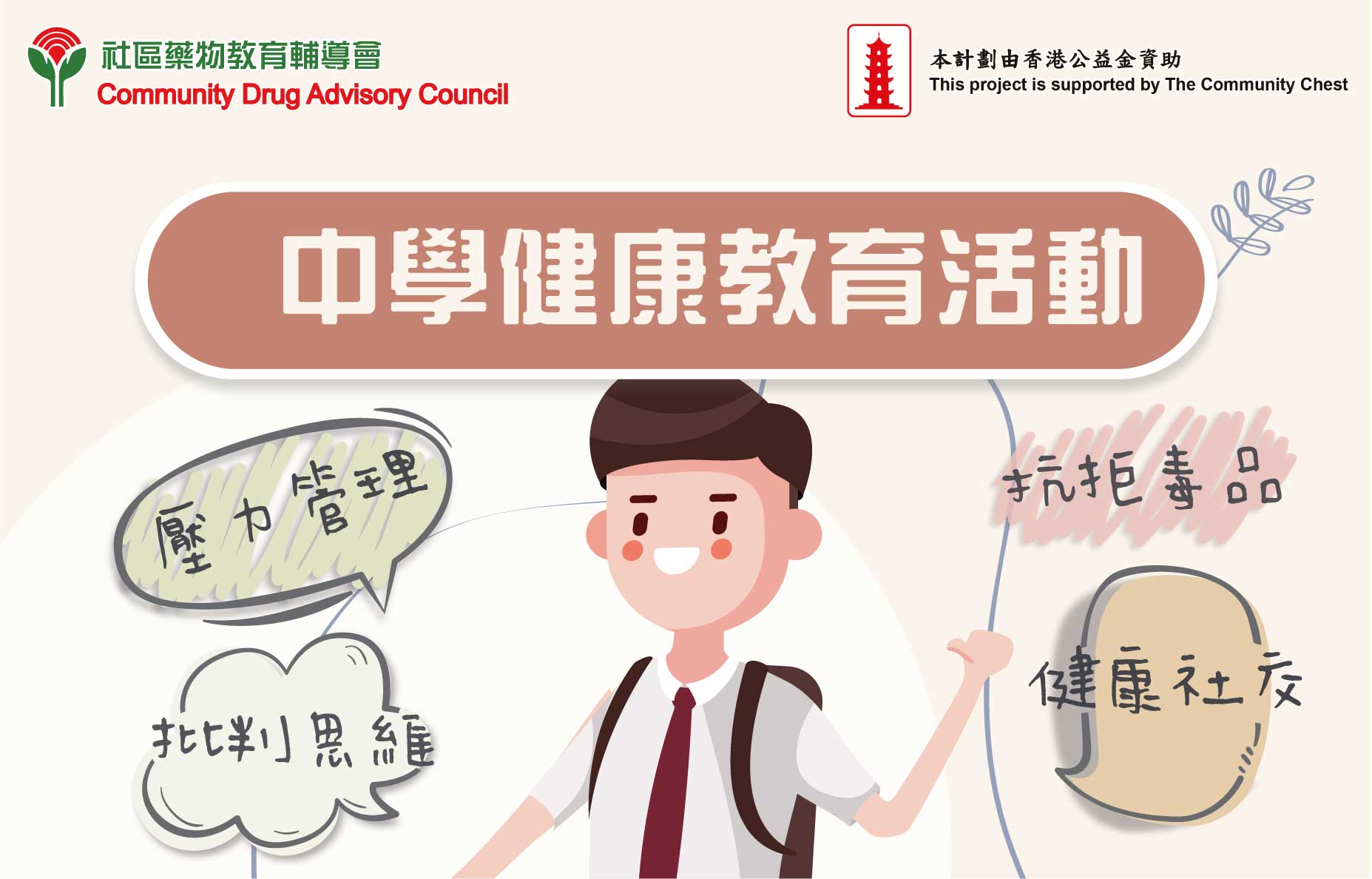 The project provides a series of free talks and experiential activities. Focused on their growth and life challenges, the project equips students with healthy ways to relieve stress and social skills. It also provides them with correct knowledge of drugs and helps them to develop positive values. In this way, participants will be distanced from drugs, spirits and cigarettes as the protective factors for them can be enhanced.
Free of Charge (Covered by The Community Chest of Hong Kong )
Hotline: 2521 2880
Email: enquiry@cdac.org.hk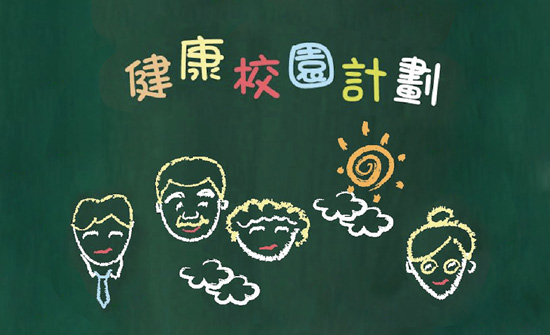 All Secondary Schools in Hong Kong
The project is a school-based preventive education programme collaborated by a volunteer organisation and schools. It aims to promote students' healthy development physically and mentally and enhance their determination to stay away from drugs through diversified personal growth activities and voluntary participation in drug testing in school. A healthy and drug-free school culture can thus be developed. 
Free of Charge (Covered by Beat Drugs Fund)
Hotline: 2521 2880
Email: enquiry@cdac.org.hk