The 'health-centred' anti-drug education approach, advocated by United Nations, suggests such education should start during childhood and take care of the physical and mental growth needs of children. In the aspect of knowledge, children should correctly understand the scourges of drug abuse and taking narcotics. Regarding skills and attitudes, they should be able to build up personal images with self- confidence and self-acceptance. Moreover, they should have the ability to handle interpersonal relationship in an appropriate way and with mutual respect. They also should understand the influences of peer groups, media and internet, as well as to seek help from trustworthy people when in need. In this way, they can overcome the challenges and stress in study, social life, family and during the development stage. The risks of drug taking and drug trafficking can also be minimised. We also believe that family is the cornerstone of children's healthy development, while good parent-child relationship is a strong safety net to keep children away from drugs. Therefore, CDAC is committed to provide diversified health education programmes for primary school students and their parents.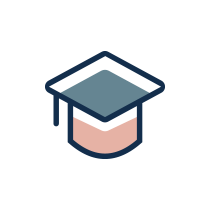 Cultivation of Positive Values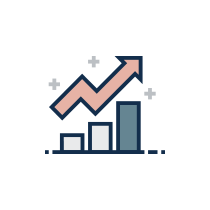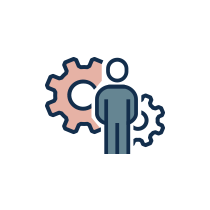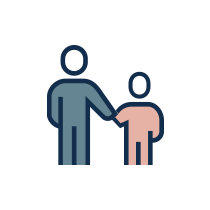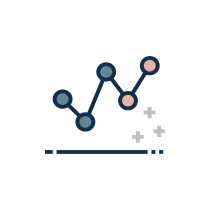 Interactive Teaching Strategies
Health Education Programme (For Primary School Students and Their Parents)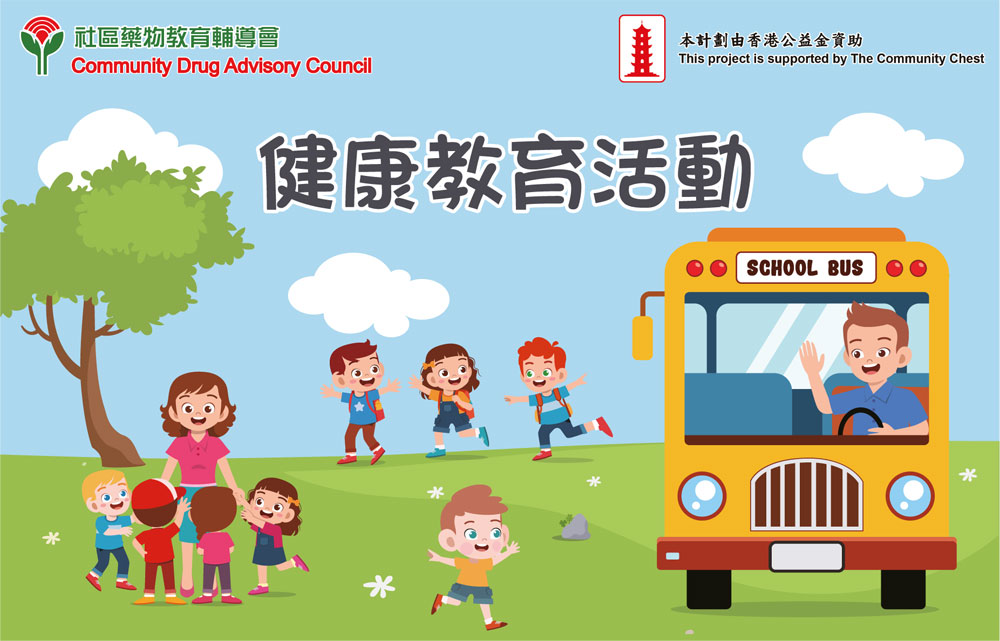 Junior primary school students (P1 to P2)
Senior primary school students (P3 to P6)
Their parents
CDAC launches 25 well-designed health education programmes, in the form of talk, workshop and small group. They help students and their parents acquire knowledge about healthy lifestyle and drugs, aware their own feelings, handle their stresses positively and keep positive relationships with others. Out of them, the seven parents and parent-child relationship programmes provide parents with models and techniques to nurture their children. The parents can also understand how to accompany their children to overcome the challenges during the development stage through games.
Free of Charge (Covered by The Community Chest of Hong Kong )
Hotline: 2521 2880
Email: enquiry@cdac.org.hk
Project WHOLE Little Wealth and Health Manager Incubation Programme
(For Schools and Organisations)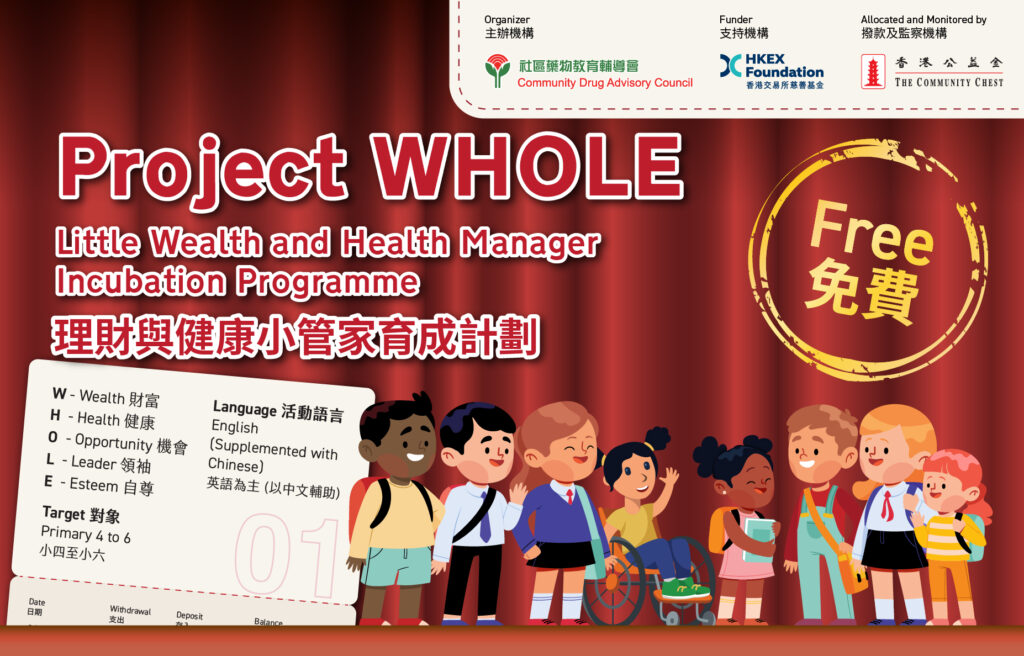 Primary 4 to 6 students
8 to 10 participants each group
Participants are required to attend all activities in the same school year
Possible to have multiple groups simultaneously
With the belief that "health is wealth", financial literacy is considered as an essential factor establishing a family's financial foundation. It performs as a key social determinant of health, building up and incubating everyone's financial literacy contributes to forming grounds for a healthier society.
Granted by the HKEX Foundation Limited, the "Project WHOLE" encourages upper primary student participants to take up the role as a family manager and peer influencer, promoting healthy lifestyles, financial knowledge, and wise spending at home and school. The project develops social support network and promote inclusion among Chinese and Multicultural students.
Free of Charge (Funded by HKEX Foundation)
Hotline: 2521 2880
Email: enquiry@cdac.org.hk